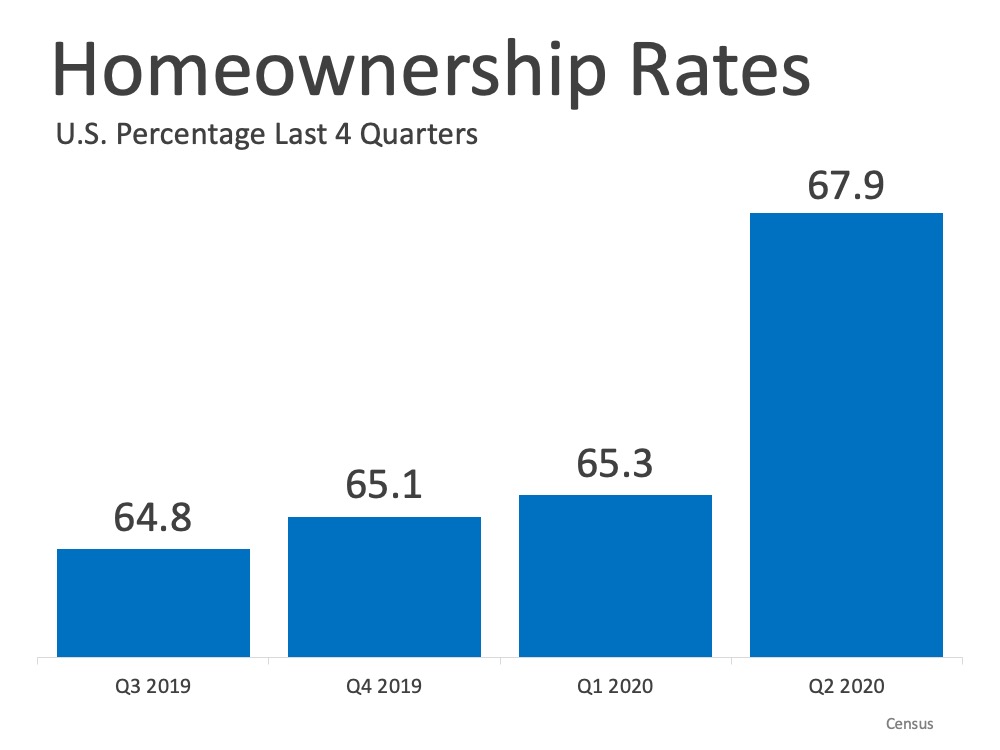 The spreading of the coronavirus (COVID-19) is having a devastating effect. Countless loved ones are losing their lives, others are fighting for their health, employment is at a record high, small businesses are closing, and major retail brands are filing for bankruptcy. These are the signs of our times – momentous and historic events that alter our futures. Still, people are buying more homes.
Out of the chaos, real estate appears to be one of the bright spots in the economy. Homeownership rate is at 67.9 percent, 3.8% higher than this time last year, according to the U.S. Census. This is the highest rate of home-buying since 2008. This indicates that even in this time of crisis, Americans are confident and buying homes. With strong demand for homes expected through the summer, here are 3 reasons more people are buying homes during the pandemic.
1. Mortgage Rates
Freddie Mac announced last week that the average rate for a 30-year fixed mortgages is 2.99% and 2.51% for a 15-year fixed rate mortgage. This is the fourth time rates have been lowered in the past few months. These lower rates are intended to encourage financial activity in the form of loans and refinances. This trend toward lower mortgage rates is great news for people already thinking of buying a home. For others, these trends make them want to take advantage of a great deal.
These historic lows (since the 1970's) are driving the demand for homes over 20% from a year ago and it's predicted to remain this way for the next few months. It seems that those whose finances are not severely affected by the pandemic are able to benefit from the current housing market.
2. Need for More Space
People are re-assessing their needs and priorities in terms of housing since COVID-19. With the shutdown, people are forced to work from their houses, students are out of school, and the at-risk population are fearful of being close to others. Compact apartments have become cramped and cozy atmospheres are now health risks. According to Market Watch, real estate agents reported that home buyers are looking for home offices and more square footage. Additionally, there is a "13% increase in the number of searches for homes in suburban zip codes", according to Realtor.com. This suggests that homeowners not only want bigger houses but they also want to move away from urban areas where amenities are scarce. People are buying homes in planned communities more than before.

"This migration to the suburbs is not a new trend, but it has become more pronounced this spring," said Javier Vivas, Director of Economic Research, Realtor.com. "After several months of shelter-in-place orders, the desire to have more space and the potential for more people to work remotely are likely two of the factors contributing to the popularity of the burbs."
It's important to note that the housing markets on the east coast appear most vulnerable to the economic impact of the pandemic. "More specifically, 11 suburban counties around New York City, five around Washington, D.C. and four around Baltimore are more at risk" according to ATTOM Data Solutions. "Five counties in and around the Washington, D.C. metro ranked in the top 50 most at-risk. This includes Charles, Prince George's and Frederick in Maryland, and Spotsylvania and Stafford in Virginia. Four were in the northeastern part of Maryland: Baltimore, Carroll, Cecil and Harford counties". Home-buyers with the financial means and with an eye for the economic forecast are looking for safer options.
3. Ease in Restrictions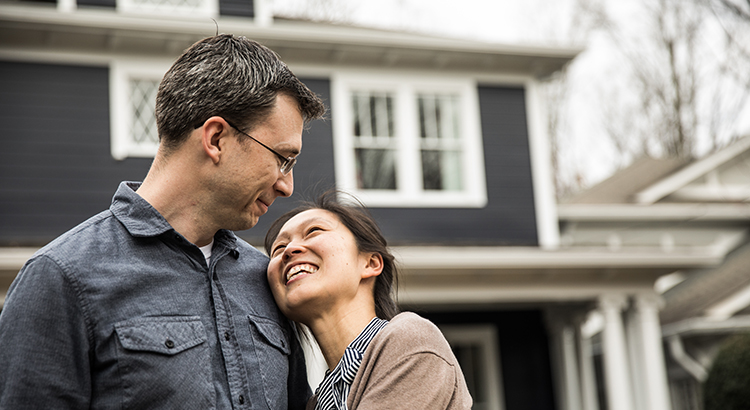 Today, the Virginia Department of Health reports 95,049 cases, 8,126 hospitalizations, and 2,274 deaths as a result of COVID-19. Virginia moved into stage 2 when cases declined, allowing for less restrictions. On July 1, Virginia moved into stage 3. Since then, more and more people are venturing out to buy a home. Since real estate is considered an essential service in the state, realtors and buyers are allowed to physically view homes. Additionally, the lessening of restrictions allows those moving to the DC metropolitan area to continue with their plans. This also contributes to the increase in home sales
The growth in home buying is good news for the economy. It's also good for the sustainability of many small business owners and their employees. If home-ownership is on your list for this year, now may be a great time.
Talk with a real estate professional to evaluate your current situation. Reach out to me if you have any questions. I'm available for free consultations.
CALLING ALL PAST CLIENTS, HELP ME to HELP YOU more 😊